Hi ... I'm Bob Clifford
Robert J. Clifford B.Sc, C.Dip.A.F, AMBCS.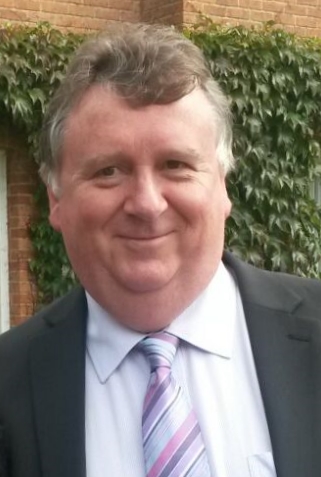 BCS Certificate in Business Process Modelling

BCS Foundation Certificate in Business Analysis

BCS Certificate in Business Analysis practice

ColdFusion and CFML Language versions 3 to 11

Fusebox MVC Architecture (Versions 3 to 5.5)

HTML, CSS, Javascript, JQuery

XML, JSON, RESTful api

SQL Server Development and Administration

PHP, VBScript, ASP (Classic), COBOL, Fortran

CVS and GIT code repositories

Sage, Pegasus, Tetra, Exchequer, SAP and JD Edwards Accounting Systems
Organiser of Basingstoke Science Cafe

Webmaster of the Association of Inter-Varsity Clubs (37 clubs, approx 3000 members in the UK)

Chairman of Basingstoke Friends IVC Group Social Club


Personal Summary

ColdFusion CFML and PHP Web Development
Business Analysis
Business Consultancy
Application Software Support
SQL Data Management
Facilitator and Personal Networker
Lead Developer in ColdFusion Products at ActivityForum Ltd

Approachable and friendly, having good verbal and written communication skills with customers, colleagues and management. Inter-personal skills gained in a number of customer focused roles and through public engagement activities that have required working both as part of a team and on own initiative.
Senior ColdFusion developer for the primary ColdFusion products ActivityForum (member management) and Agoria (an e-commerce and CMS web site builder) at ActivityForum Ltd.


NOTE: This web site has been built using the Agoria CMS software